'Service Providers' Repair Timeframes and Compensation'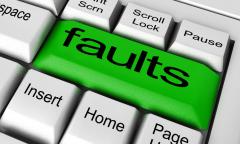 The MCA is publishing information on the different fault repair timeframes and compensation schemes published by service providers in the terms and conditions of subscriber contracts. This table is intended to serve as a tool for consumers to easily seek information on the type of redress they should expect to receive when experiencing faults.
Read More
5G, Net Neutrality and International Roaming dominate BEREC's public debriefing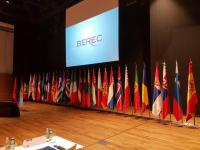 On 14 March 2018, in Brussels, the Body of European Regulators for Electronic Communications (BEREC) held a public debriefing to give an overview of the outcomes of the 34th plenary meetings of 7-9 March 2018 in Bratislava, Slovak Republic.
Read More